Mar 6, 2019
4
0
25
Personal Text

Interdimensional Wolfie
Hello, everybody. I am ThePsychoDog. I am an artist and am starting out with writing and drawing a webcomic. Although my art could use some work, I am confident in my ability to improve, adapt and change when absolutely necessary.
My work can vary from safe to very explicitly adult, featuring mainly furry characters all intertwined in a universe I have been fleshing out since I started drawing, doing mainly random things with some lore dumps every now and then.
-------------------
I am currently working on a webcomic currently titled
Ran and Arin
[Working Title]. I am doing a prologue at the moment as a test of sorts to see if I am capable of tackling the comic as a whole. It is at page 6 as of typing this.
Current Synopsis of the Webcomic:
The story follows a pharmaceutical scientist cat with a murky past named Ran and an average, everyday dog named Arin. Taking place in the year 2055 in a land walled off by humans after a mass exodus from a near cataclysmic event in their home dimension led them to this new, unknown world 75 years ago. Where mana is near nonexistant, and the humans are far less advanced than those from the universe they came from.
Ever since the mysterious deaths of Arin's parents and Ran's caretakers, Ran and Arin try to live their relatively peaceful lives until an encounter with a somber cow and Ran almost being kidnapped by a strange reptilian girl turns their lives into a frenzy of drama, action and romance.
First Arc Synopsis: Arin must find out who was behind the kidnapping attempt and confront them head on before they try to capture Ran again.
There is much more to this webcomic. If there is anything else you wish to know about this or any constructive criticism you'd like to give, please let me know.
-------------------
I am
"ThePsychoDog" on DeviantArt
and
"@ElPsychoDog" on Twitter.
and here is my latest (SFW) piece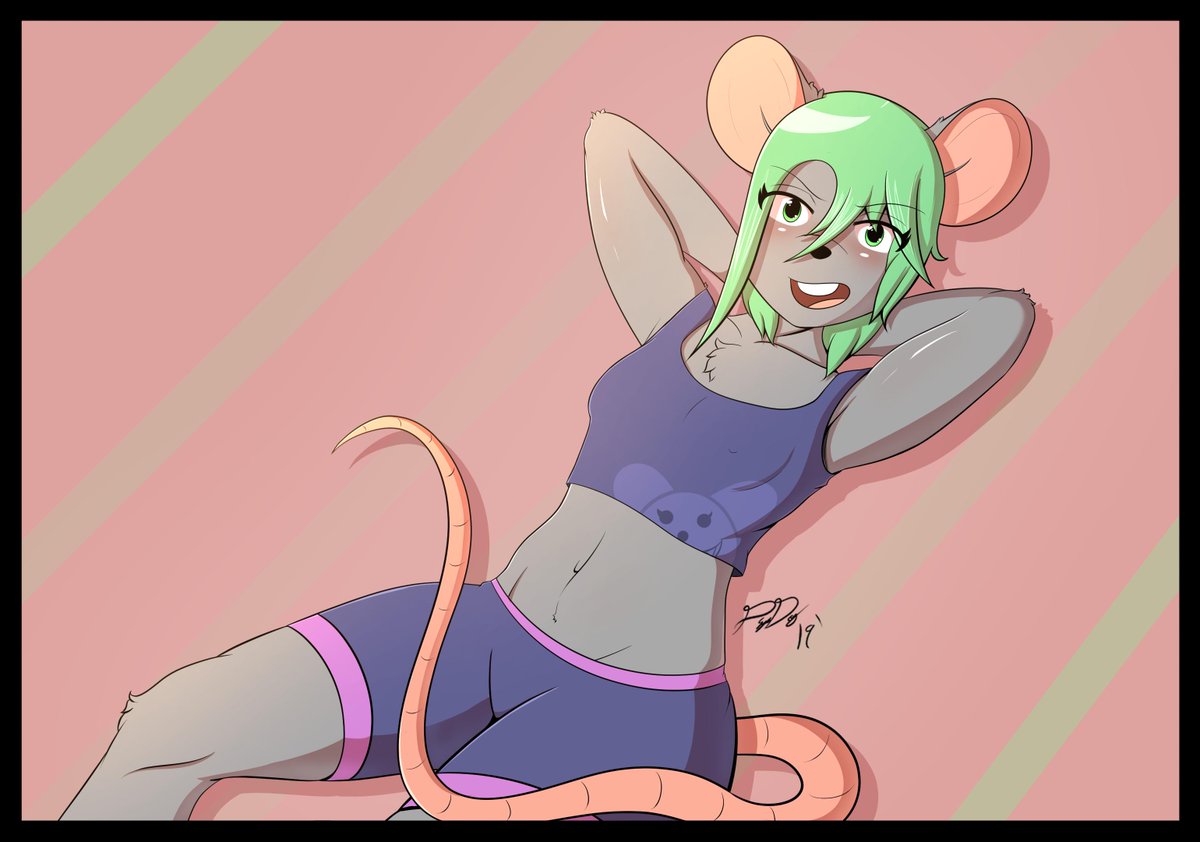 Thank you for reading!
Last edited: