Dec 15, 2015
22
7
40
Personal Text

You believe that when you die you go to heaven. YOU COME TO US!
Hello everyone.
First the introductions. I'm SNOWDON and I make comics. Currently, I'm working on an anthro sci-fi horror comic titled
"The Sprawl"
. (Sometimes NSFW)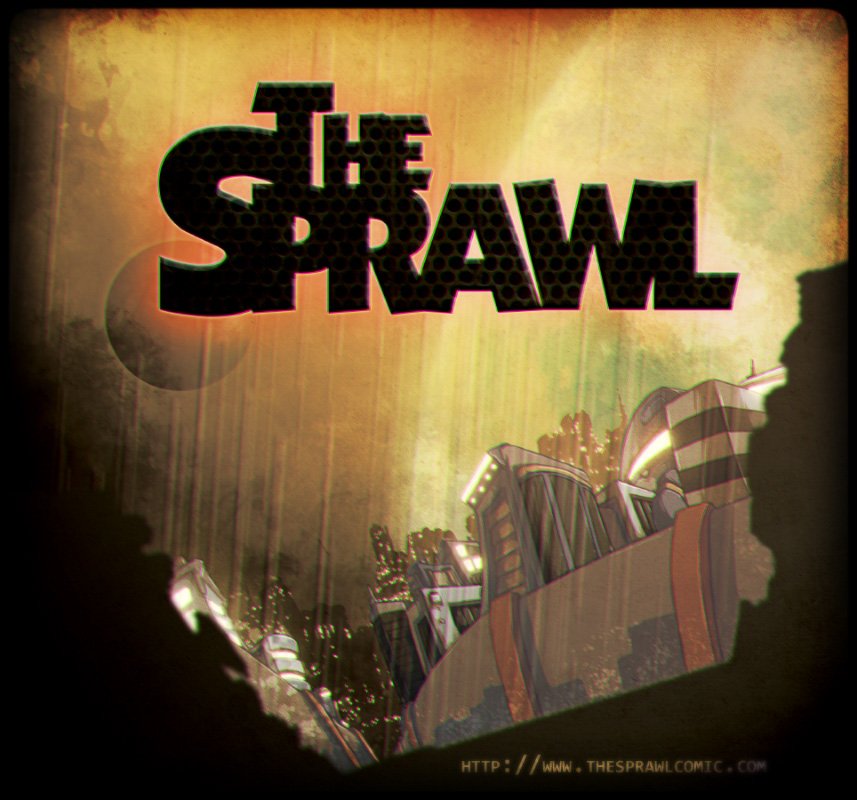 I also do other random artings, although not so frequently lately as the comic takes up all of my free time.
I'll be posting comic pages and other random scribbles here from time to time.
You can also fallout me on my brand new FurAffinity account.