Frontier Psychiatrist
Gallery Volunteer
Sep 4, 2009
4,792
1,406
Personal Text

"No man can eat fifty Faberge eggs!"
Four years ago, as part of a project I was working on called
The Honest Second
, I videotaped the screen of my computer while I had some Las Lindas stuff up, then stuck that tape in the VCR and taped
that
. The finished product was piped back into the computer using an analog to digital conventer.
I uploaded a few of the stills at the time
; now, since I'm working on
a fanfic that leans on analog TV as a plot device
, I'm uploading a few more. These aren't all of them, but most of the rest are duplicates and I don't know how interested people would be at seeing Miles Lionheart's face with varying degrees of tape distortion.
Some of the stills are entirely recognizeable, provided you remember what the Las Lindas homepage layout looked like in 2009: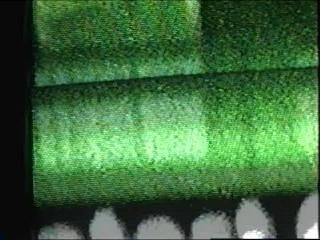 Others seem familiar without really being placeable: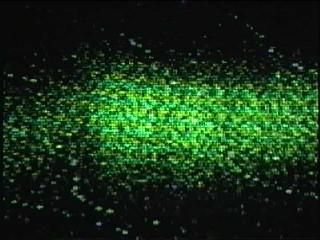 And some are fairly recognizable comic fragments: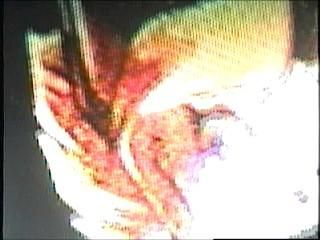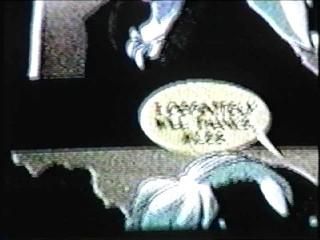 I only remember the process vaguely, but I do know it took a full evening (the Las Lindas stills are interspersed with shots of The Late Show with David Letterman and The Late Late Show with Craig Ferguson). Unfortunately I don't have the videos I pulled these stills from; I didn't copy the video folder from my old computer when I upgraded in 2011. If I had the right equipment again, I'd probably try this again someday.